If you have time this Friday night, why not spend it (virtually) with Friends?
I just signed up! Hubby is out of town, so I hope I will be able to spend some time crafting when the kiddos are set for the evening.
I have an idea to make a photo memory quilt. I've found
this one for inspiration
, and am considering which fabrics I will use. I hope to design it out in EQ7. I also have some quilting to do that is overdue.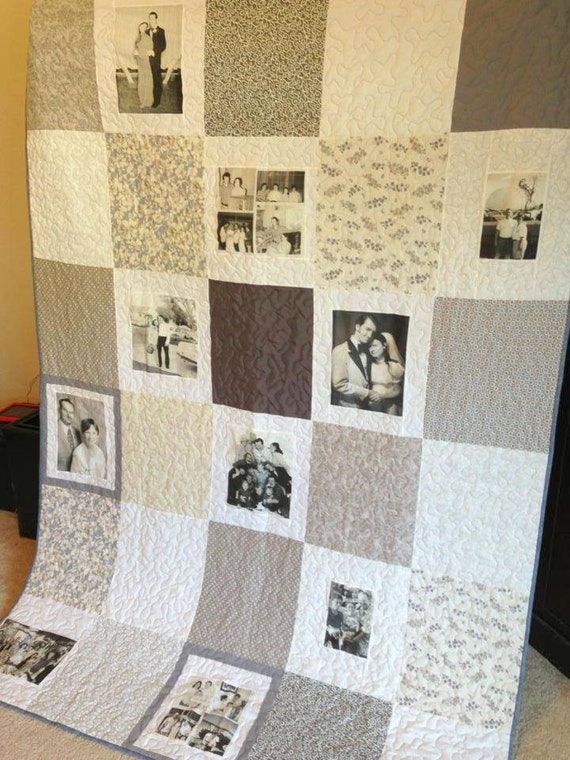 I would like to make a vintage photo memory quilt, similar to this one.
Follow this link to add your name to the list of Friday Night with Friends:
Gone Stitchin'...: FNwF
Hope to see you on Friday Night with Friends.
Happy Stitching!